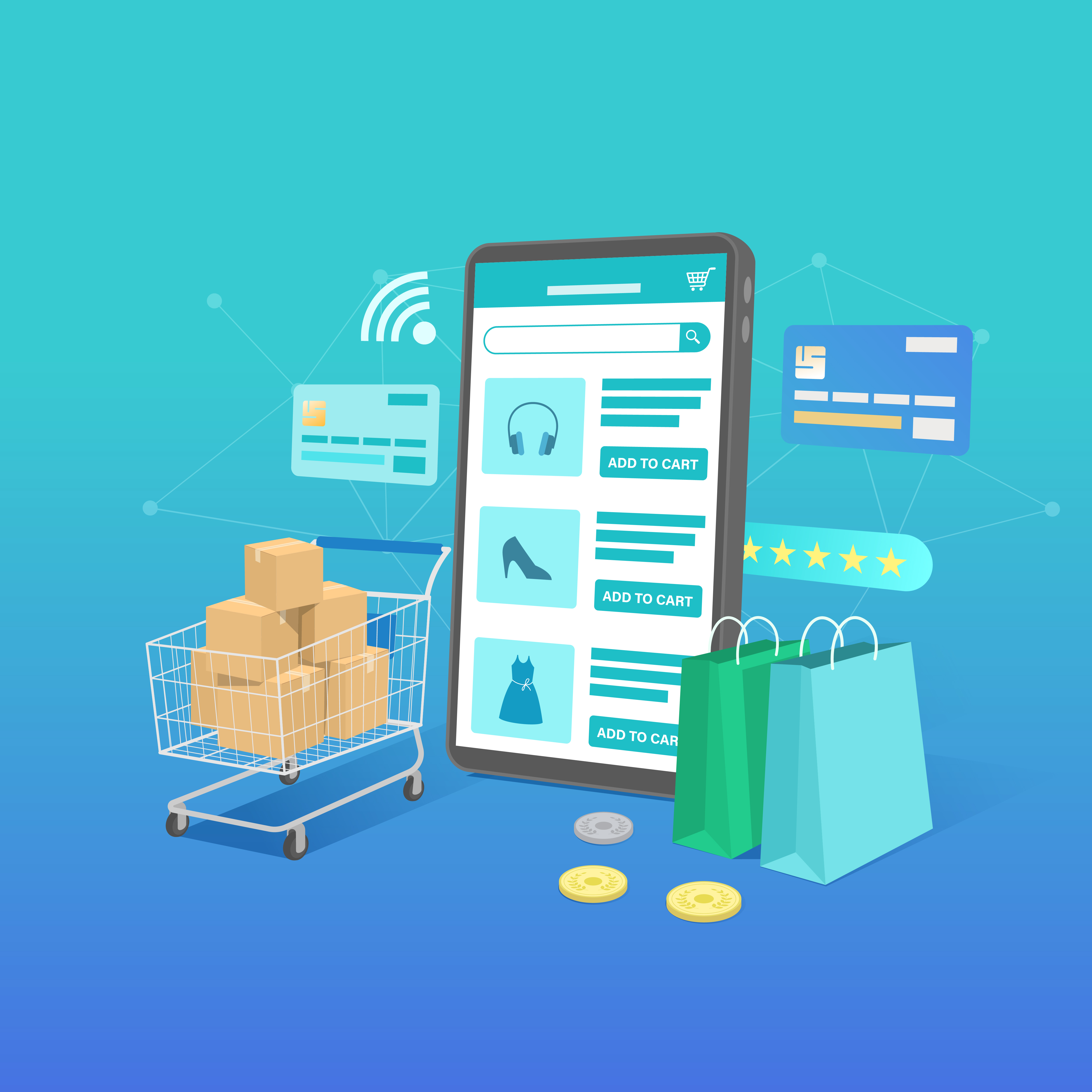 // SHOPIFY ECOMMERCE
WE ARE SPECIALISTS IN OUR APPROACH TO E-COMMERCE, NOT GENERALISTS
Shopify setups are implemented with the aim to create a painless and versatile way for operating on the ecommerce platform of the Shopify website as inexpensively and quickly as possible. AOF's engineers are certified Shopify specialists, capable of establishing your store swiftly with a dynamic appearance.
Shopify Store Development & Design
We can do customized designs of your store based on your brand and vision. AOF's certified Shopify designers will handcraft the mock-ups and demos to fit your requirements. All of the requested unlimited changes will be offered for free within the custom design packages to our customers. Our dedicated team of engineers and designers are committed to delivering original, cost effective and innovative web development solutions.
Shopify Web Store Theme Optimization and Development
Our expertise in Shopify is driven by our competency in clinical data research and user experience which allows us to improve upon the UX design and benefits all the involved parties. We emphasize a great deal on boosting the user experience through secured payment options, ease of navigation, eliminating issues like timeout, payment declination and last but not the least, website crashes.
Migration of Websites to Shopify
AOF's accredited developers are proficient in migrating or transferring your website from any platform to Shopify and Shopify Plus. Business owners desire to migrate their businesses to Shopify as it has numerous features & a lot more to offer as compared to a regular ecommerce web platform and also ingrained with abundant in built features.
App Development of Shopify
First, let's have a general idea about Shopify App Development. It is the process of building an application which will be used to connect your ecommerce store to external resources for enhanced accessibility. Nowadays, building an app accompanying an ecommerce platform is the way to go as it is the only way you can boost the functionality of a Shopify website store. Our engineers will increase the functionality and accessibility of your store by connecting it to 3rd party systems like CRM or ERP systems, and much more. Customized App development for the Shopify store can also be used for creating automated features, or for integrating functions that may yet not be available on Shopify. For the many complicated issues and equations a custom app serves to be the perfect solution.
Third Party API Integration
We understand the need to build and design robust, secure and highly operating APIs, whether it is a client facing API gateway, or Mobile-Backend-as-a-Service (MBaaS), interfaces for mobile applications. We have the necessary skill sets to help our clients in developing, APIs that are usable (and also reusable), across a varied range of use cases. Our expert developers are pro in the techniques in building scalable APIs for all business types through using Facebook Pixel, or Amazon Product Advertising APIs.
Internet Marketing and Shopify SEO
We specialize in advanced ecommerce analytics and digitized commerce marketing and also in optimization services of conversion rates. Our conversion and search engine optimization solutions are based on thorough market research and development and backed by a tight methodology. The solutions are created using industry best practices that helps ensure to get more visibility and sales on a global scale, as the success of SEO practices is highly dependent on the amount of visibility your Shopify Store gets through the various channels on the internet.