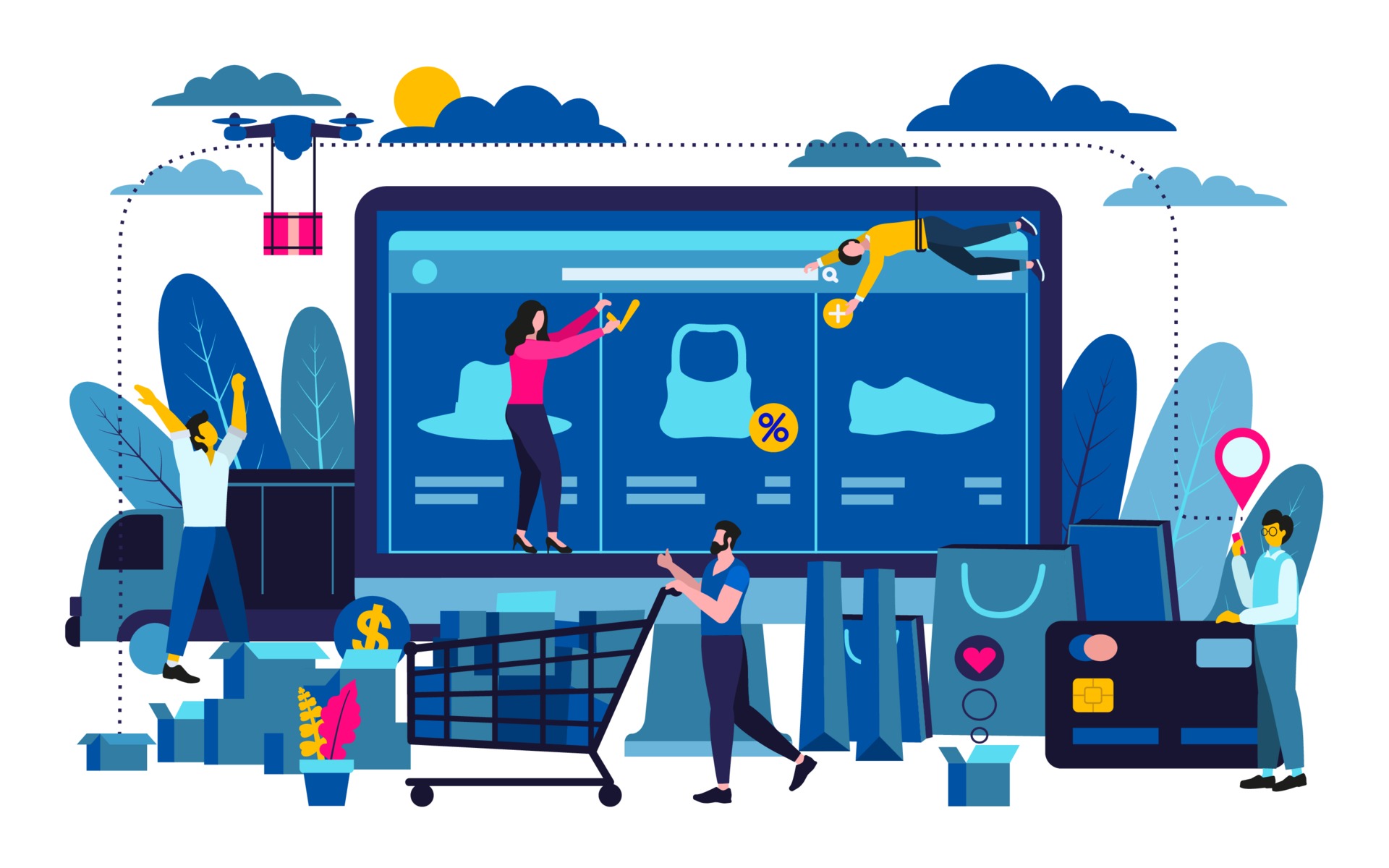 // GET AN ONLINE STORE THAT ACTUALLY 'SELLS' YOUR PRODUCTS
E-commerce Development Services: Customized & Off-the-shelf
AOF Engineering Systems Offers One-Stop Ecommerce Web Solutions for B2B and B2C Businesses.
We deliver single-window user experience increasing your bottom-line and thereby, help you expand the reach of your products online. Our innovative e-commerce web and mobile app solutions are rooted in emerging technologies.
We offer scalable e-commerce solutions and enterprise web portal development services at an affordable cost. We can make your e-commerce website from scratch or re-design and optimize your existing website. Partner with us to build your eCommerce solutions that enhance the digital experience of your customers.