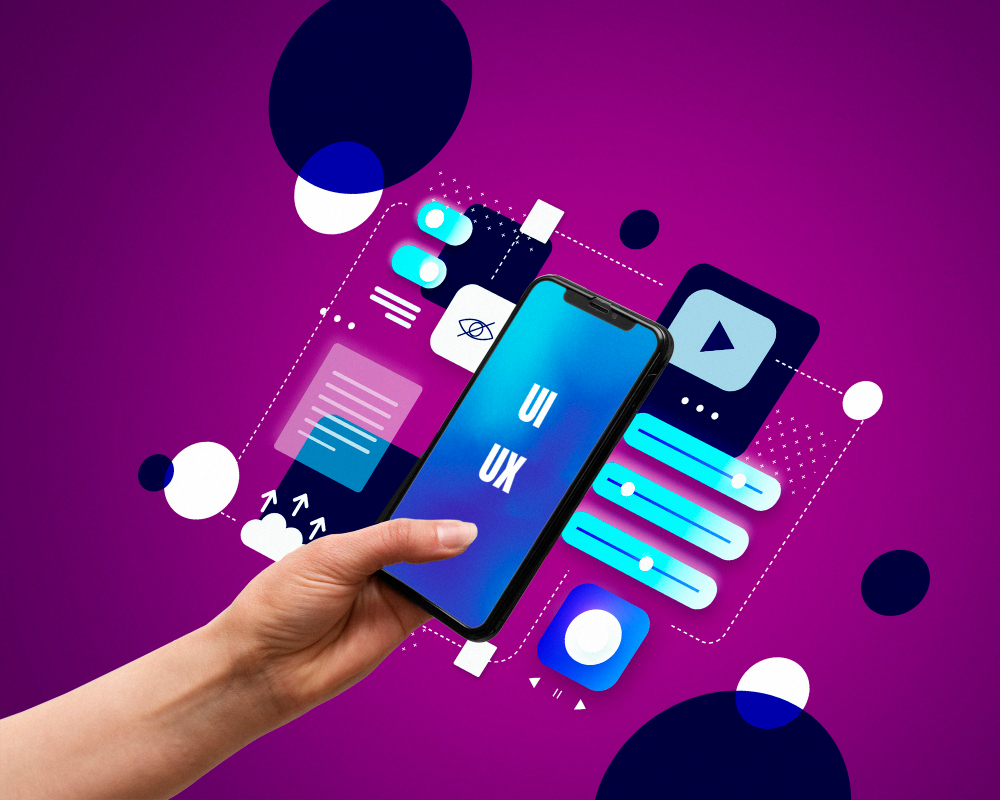 // ABOUT AOF ENGINEERING SYSTEM
More than 3 million Android apps have been created in the World. Why not make yours differently?
Known to be the most extensively installed base across any of the mobile platforms, Android is largely popular being backed by millions of dedicated users. Interestingly, the huge user-base is growing at an unimaginable rate as each and every day another set of million users are powering up their devices to discover multiple games, apps and digital content through the platform.
Android is considered to be an app developer's paradise as it provides a world class platform for creating games and apps. Also these apps can be distributed to the users instantly through its open marketplace platform, Google Play.
AOF has an excellent group of talented Android UI/UX planners, versatile strategists and designers who provide exemplary Android improvement administrations. Our team keeps up and tends to the swiftly changing innovation and business trends by creating customized Android applications fitted to meet key business requirements. We specialize in creating a variety of elite Android applications and programs on OS discharges ideal from Android ICS, Android Lollipop, Android KitKat to the most current Android Marshmallow.
Our developers possess a strong background in all native programming languages such as Kotlin or Java, as well as in cross-platform programming languages like Ionic, Flutter and React Native. We offer the Android app development solutions for diverse industry streams: travel, lifestyle, social media, healthcare, sports, education, entertainment, utility. You may have sketched an idea for your Android Apps and we are here to make your thoughts a reality. Irrespective of the whether your application ideas are focused on a buyer's market, with our abilities, we can construct quality-rich Android applications at aggressive costs.
OUR ANDROID APP DEVELOPMENT SOLUTIONS ARE JUST MIXTURE OF IMPLEMENTATION AND INNOVATION
AOF uses the following technologies for
developing Android apps
01
Android NDK
Our developers use C++ while developing apps. The NDK is a specific toolset that ensures we can implement certain parts of your app employing native code languages like C++, C and Kotlin. For certain apps requiring specific coding, this can be quite helpful, where you can reapply the existing code libraries composed in these languages.
02
OpenGL
OpenGL can be defined as a cross-platform graphics API, that determines a standard software interface for graphics processing of 3D hardware. Android confirms support for high performance of 3D and 2D graphics, with Open Graphics Library, importantly for OpenGL ES API. Open GL ES is a component that originates from the Open GL specification aimed for the embedded devices. Android supports assortment of versions of OpenGL ES API.
03
Java Applied for Android
Android programs and applications are developed using the Java language coding. It is a very popular programming language that incorporates the effective features of powerful languages like C++ and C and at the same time addresses their shortcomings.
// AOF USES IDES SUCH AS ECLIPSE, WRITTEN MOSTLY IN JAVA AND ANDROID STUDIO FOR DEVELOPING THE ANDROID APPS
Services and Solutions
We provide the following categories of apps:
Surveillance apps

Healthcare apps

Enterprise apps

Social apps

Job Allocation and Device tracking apps

Customer engagement and driver navigation apps

Video Streaming apps

Instantaneous chatting and Entertainment apps
We also offer:
Code Debugging services

Goggle Guideline's based app auditing solutions

Performance enhancement services on existing frameworks

Data architectural and app conceptualization services

3rd party hardware integration services

DO YOU HAVE AN AMAZING IDEA FOR

AN APP?
Request for our services now using the phone number and email address.