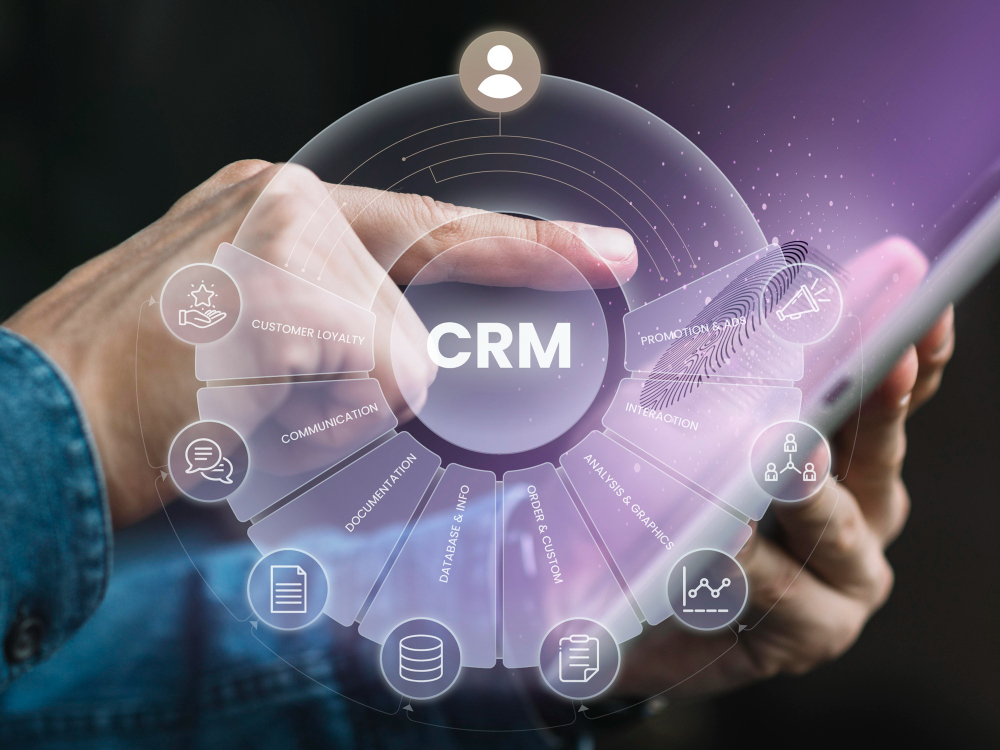 // CRM DEVELOPED FOR YOUR BUSINESS IN THE WAY YOU WANT
Customer Relationship Management @ AOF
An off-the-shelf CRM may not always serve the purpose. Sometimes, the CRM you procure and start using may become rigid or at times, when you want to set it up in your way, you are asked to spend hefty customization fees. The alternative mean is a custom-developed CRM and at AOF Engineering systems, we do that for you. We can help you manage your customer info such as transactions, keep track of customer history, as well as interact with clients, to improve customer service through the implementation of a tailor-made Customer Relationship Management system that suits your business needs.
// WE TRANSFORM BUSINESSES
Why do you need a CRM?
CRM provides a centralized system for managing customer data. It enables you to keep track of information about all your customers enabling you to perform analysis which as a result could improve customer retention as well as help your business obtain prospective clients.
// OUR SERVICE
Benefits of a CRM solution from AOF Engineering systems
Value for Money
A custom CRM tailored to your company's needs and specifications will have all you require making it cost-effective in the long run as it will reduce the need to integrate other third-party solutions.
Third-party Integration
If your business is already relying on some third-party tools such as project management software, tools like Google Drive, Dropbox, we can seamlessly integrate them with the CRM solution.
User Friendliness
General purpose CRMs usually take a generalized design approach. This leads to the presence of lots of features that make the solution more complex than it should be. We will ensure to integrate only the features essential to your business to enable a fast learning curve for you and your employees and facilitate ease of use.
Training and Support
We will facilitate the training of your employees enabling them to get quickly up and running with the CRM software. We also offer further technical support and assistance as well as continuous integration to better customize the software if your business grows and expands.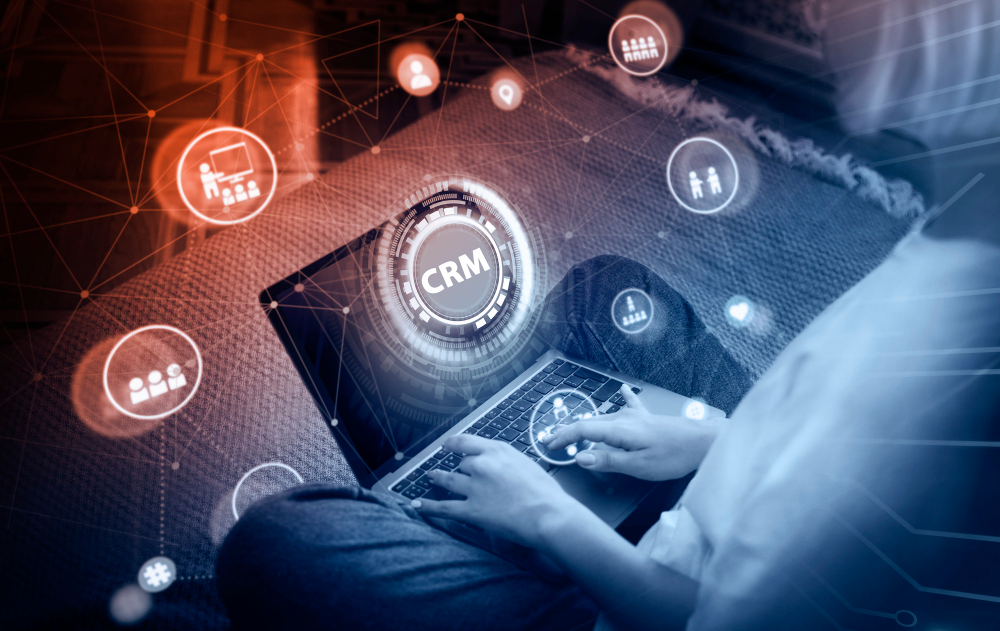 // WHAT AOF PROVIDES
What AOF offers for CRM solution
Our team of competent professionals is equipped with the necessary tools and knowledge to help you implement a custom CRM solution. The solution is guaranteed to help you maximize returns on investment through improved customer satisfaction, lead tracking, and customer analysis as well as managing customer info. Integration of the custom user-friendly CRM, with your existing business software, will enable your team to quickly adopt the technology and quickly shift focus towards productivity rather than understanding the new technology.