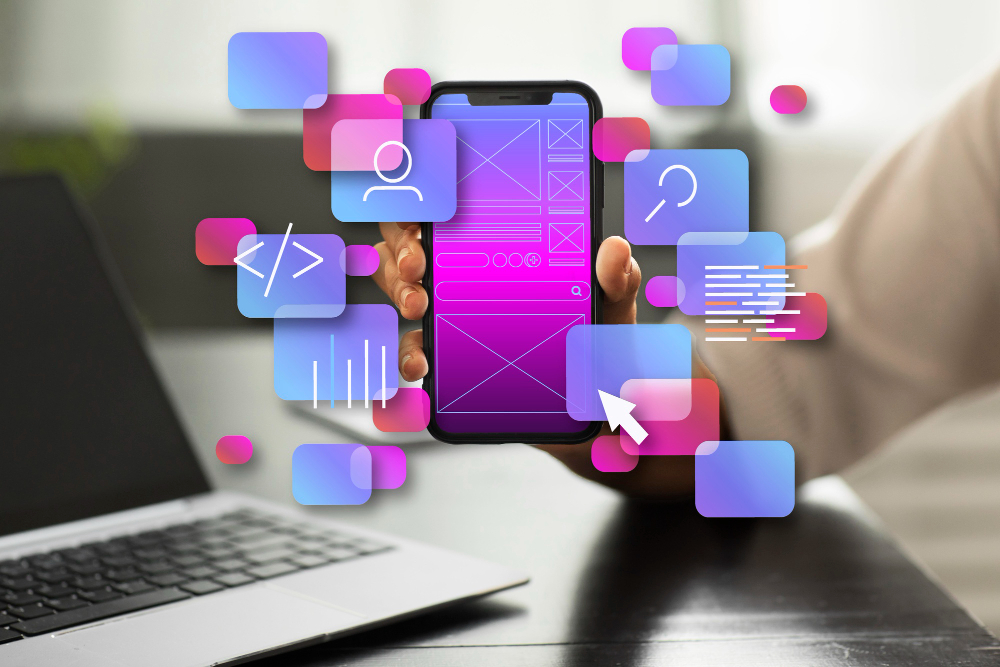 // DEVELOP YOUR APPLICATION AND LET YOUR BUSINESS GROW
Application Development
In terms of diversity, application development is the largest one in the entire range of IT services provided globally. At AOF Engineering systems, with the help of technologies which are both proprietary-based and open-source, we offer almost the same level of diversification. Whether you need an app from scratch or need to customize an existing one, we have an experienced team of developers ready to build your solutions for web, mobile and intranet. In the same way, we can serve business of any size – be it a startup, small business entity or an enterprise.
// OUR SERVICE
Application Development Services we offer
Cloud Application Development
If you desire to leverage cloud infrastructure to support your business we have experts well versed with Aws, Google cloud, Azure, and other cloud service providers.
Maintenance and Support
Not only will we build the apps but we'll facilitate maintenance and modifications to suit your business needs.
Cross-Platform Mobile App Development
We can build apps using native languages for Android or IOS or hybrid apps.
Cross-Platform Desktop App Development
We also build desktop apps supporting all platforms Windows, Mac, or Linux according to your needs.


VR and AR apps
Alternate reality experiences to add a new dimension to your business.
UI/UX Design and Development
Custom user interface designs according to your brand, and development according to your specification.
// BENEFITS OF APPLICATION DEVELOPMENT
Working With AOF Engineering Systems
Experience
Our team is well versed with several development technologies as highlighted, and can, therefore, deliver excellent quality Applications despite your choice of backend and frontend technologies.
Custom Solutions
Your application will be tailor-made from design to functionality according to your specified requirements.
RAD
We embrace rapid application development techniques in order to quickly move from prototyping to implementation of software solutions.


Simplicity
We believe that less is more and therefore we'll deliver well packaged and simple to use applications that won't require extensive training in usage, to help your business get up
Technical Support and Continuous Integration
Our team will be willing to offer further assistance when the app is packaged and running to help you provide the best quality of service to your customers. Continuous integration will enable us to make improvements to your app's codebase when needed.