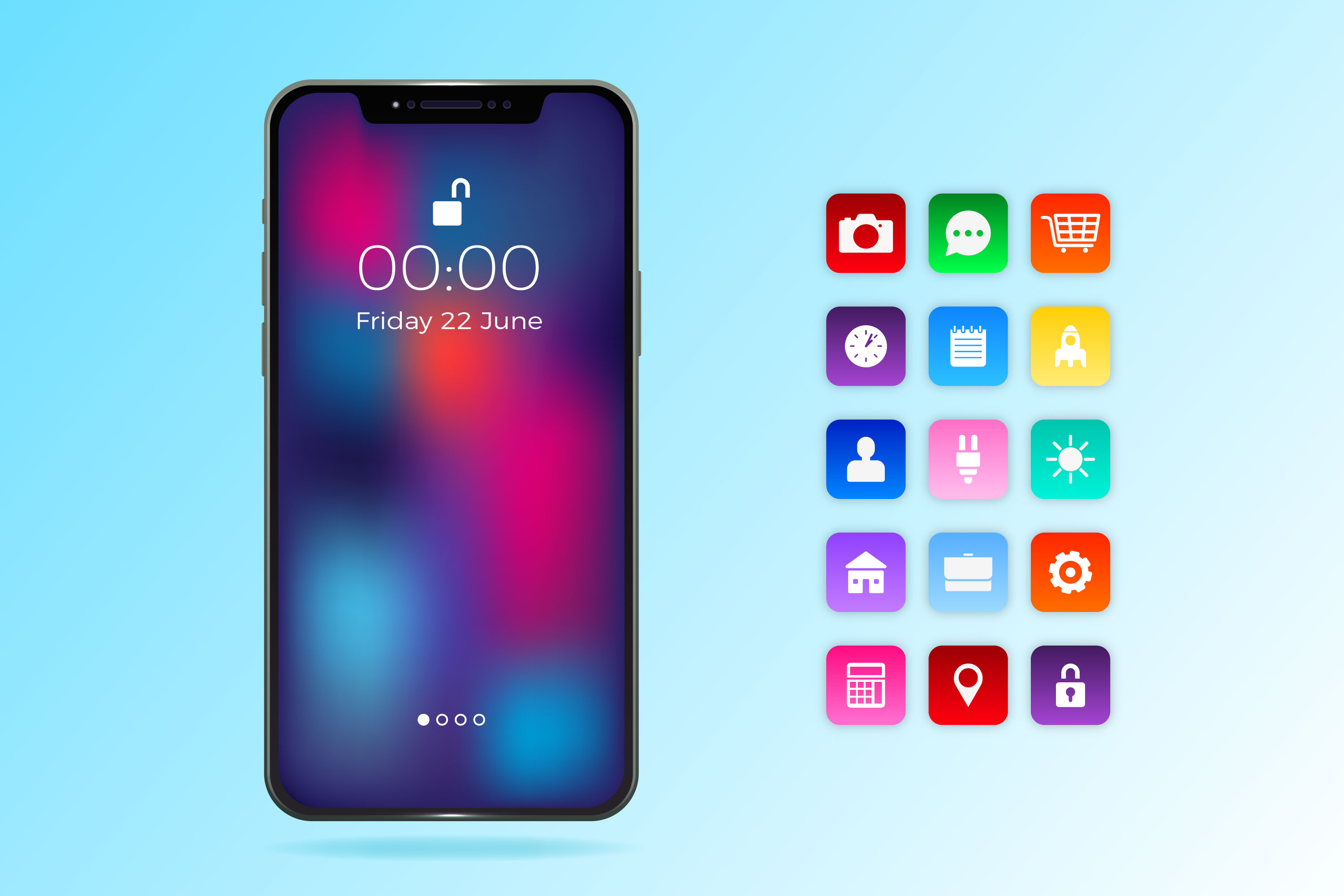 // IOS DEVELOPMENT
Accelerate Your Business Growth: Make use of our iOS Development Services
The platform of iOS has been considered a favourite and primary choice of the premium app developers, who desire to advocate their products across users through various platforms. When it comes to essential factors like App development Environment and App Profitability, iOS has indeed scored way higher compared to other platforms. Moreover, the increasing number of iPhones and Apple devices all over the globe has pushed the business owners to design and create iOS apps.
AOF provides all-around iOS app development services for businesses which are looking forward to expanding their reach across devices to increase their customer base and therefore, conversions. We offer our expertise starting from outlining the product strategy to ideation, building, designing to deployment so that we can source out your business problem and solve it. Our expert solution architects will prescribe and recommend the appropriate technical solutions with a plethora of iPhone apps for your business – from native to hybrid app development, to business side solutions like AR, AI, location tracking and right tools to use.
// IOS APP DEVELOPMENT SERVICES
AOF iOS App development Technologies
Objective C
Objective C is a simple, basic programming language that can be used for creating iOS and OS X software. It can be defined as being the superset of the C programming language that offers a dynamic runtime and object-oriented abilities. This programming language inherits the flow control, primitive types along with the syntax of C and adds its own syntax to the defining methods and classes. It also provides language-level support for object literals and object graph management while providing progressive binding, typing and prolonging many responsibilities until the runtime. Objective C possesses its own self-conscious terminology, with emphasis on abstract design that demonstrates a steep learning curve to the new recruits.
Swift
SwiftSwift is a compiled programming, the multi-paradigm language produced by Apple for OS X and iOS development. Presented at the 2014 Worldwide Developer's Conference (WWDC) at Apple, Swift has been devised to work with Apple's Cocoa Touch and Cocoa frameworks and the extensive body of existent Objective C code composed for the Apple Products, without the limitations of the C compatibility. Swift embraces safe and smooth programming patterns and is imbibed with modern features to make the programming simpler, more fun and flexible. Backed by the treasured Cocoa Touch and Cocoa frameworks, Swift presents with opportunities to reimagining the possibilities of software development.
// IOS APP DEVELOPMENT SERVICES
AOF uses the following technologies for iOS App development
AOF Engineering systems provides end-to-end development solutions for iOS platform:
Customized business app for iPhones

Educational app on iOS

Travel apps on iOS

iOs-based Online booking platforms

Social Media applications for iPhones

Enterprise iOS apps



What makes iOS to stand out?
iOS provides an easy to use, seamless interface

It is a platform for reaching out to the larger audience

With its simple navigable features, it offers unending opportunities for developing rich quality apps

Can do secure online payments through the iOS apps

Increases awareness towards the brand

Provides cost-effective solutions for raising profits

Demands less time and money for app development