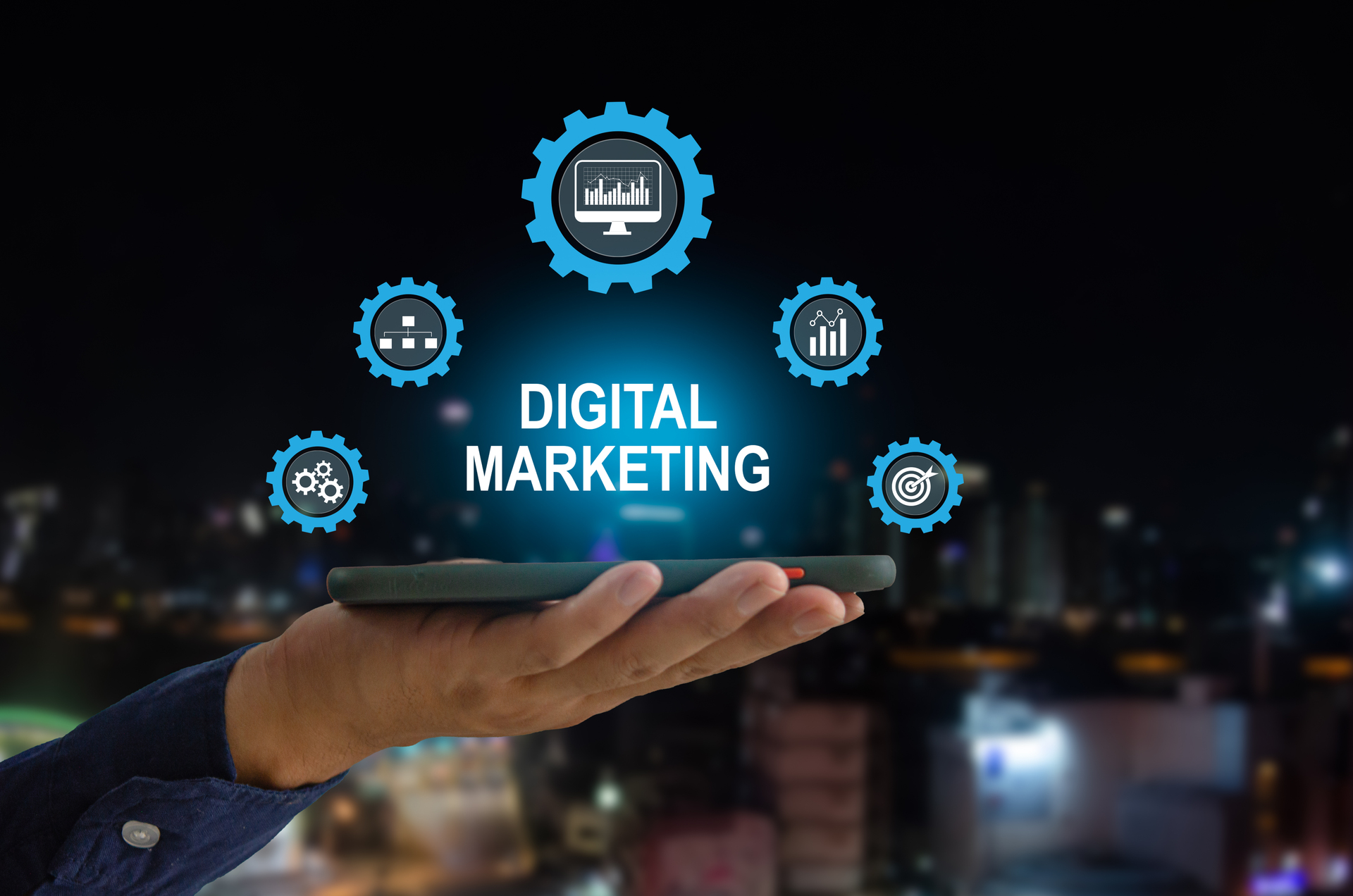 // DO YOU HAVE THE RIGHT DIGITAL MARKETING STRATEGY FOR YOUR BUSINESS?
All-inclusive Online Marketing Processes
Our digital marketing strategy is focused on connecting people who matter for your business. Reach your audience throughout the digital channels, get new customers and see your business grow exponentially. It's as simple as that!
For each project we undertake, we believe the cornerstone of our digital marketing strategies lies in the extensive research and insight in the specific industry.
Our experienced online market research team analyze the competitors to help you to beat them in their own games.
In-depth understanding of the enterprise's business needs and goals are the strengths that we cherish in delivering satisfaction to our clients. We thoroughly analyze our customers' business operations, requirements, in-house workflows before we choose the right strategy for online marketing.