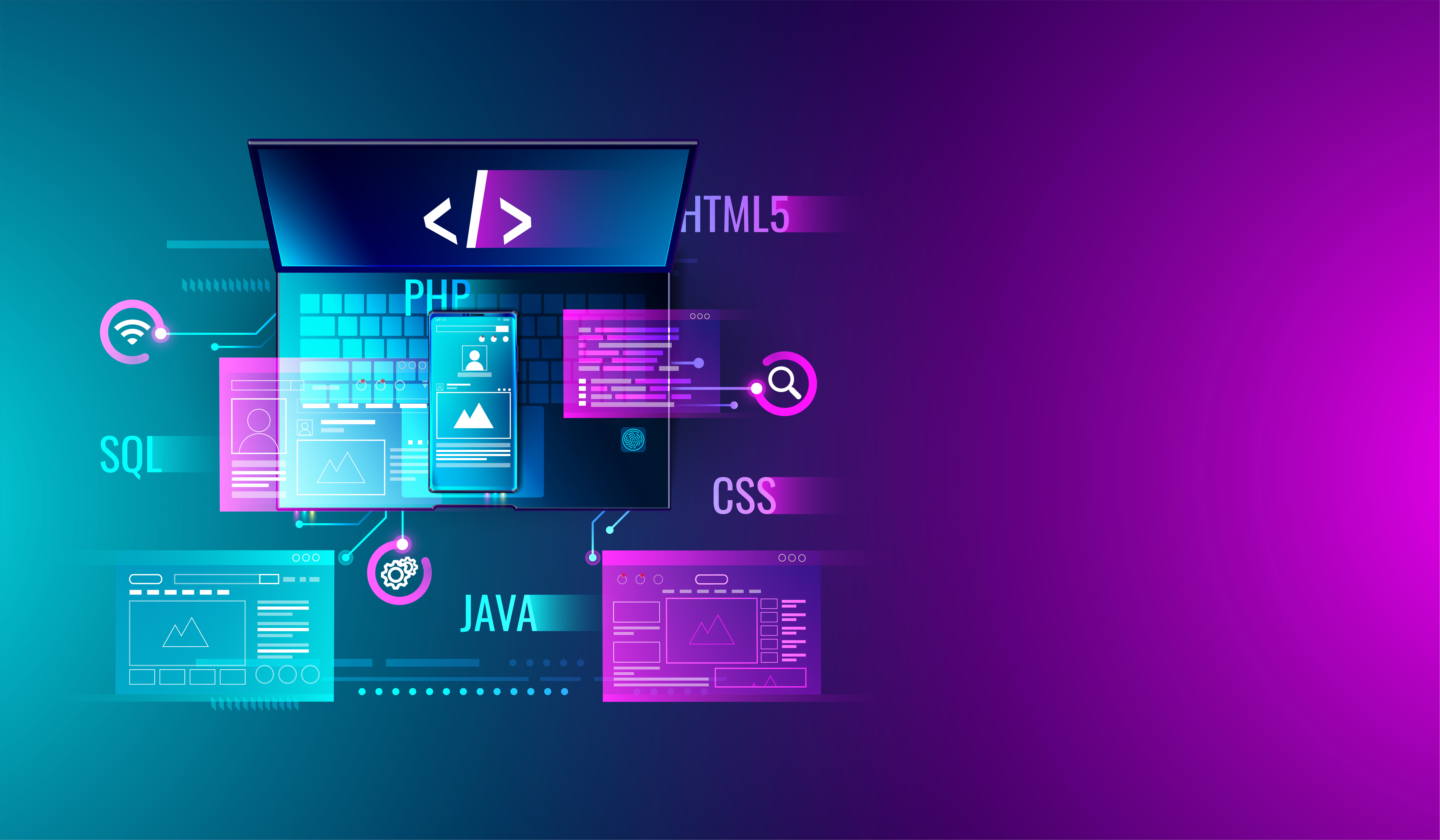 // AOF ENGINEERING SYSTEMS WEBSITE RE-DESIGN SERVICE
AOF Website Re-design
Whether you are re-branding, adding custom integrations, or simply need a new look for your website, our professional web designers and developers can are equipped with the necessary skills and expertise to re-design and build your existing website according to your specification. We can preserve your current tech-stack design as well as upgrade it if needed.
// WEBSITE RE-DESIGN SOLUTIONS
Significance of website re-design to your business
01
Reaching the target audience
A business website or blog should have a look suited for its target audience. Initially, a general professional look is suitable but with time it should be customized to your user's preference.
02
Decrease load times
During initial design stages, the main aim is for the website to function as expected. However, a lot of optimizations could be made to decrease loading time and enhance user experience.
// AOF WEBSITE RE-DESIGN SERVICES
Website Re-design Services
UX Design
Need a fresh look for your existing user interface? We can re-design your website according to your brand or other specifications. Whether you need a business look, casual or any other theme will work on both design and implementation.
Custom integrations
If you need feature upgrades such as linking your website to new APIs, CMS integration such as WordPress, we can help you seamlessly upgrade without making major adjustments to your existing interface.
Landing Page Design
Your Landing page is the first interaction with your users is expected to communicate volumes about your business to the customers. We can help you achieve just that with our great skills.
Responsive web design
With a great demand for mobile-friendly sites, your company must have a responsive website to make it easier for customers to access your services on mobile devices, and at the same time provide a great user experience. Our team can restructure your existing layout to adapt to devices such as mobile phones, tablets depending on the device screen width.
Progressive Web-apps
Many companies are repurposing their websites to function as mobile apps rather than building custom apps for the major platforms. We can help you achieve just that's be implementing PWA functionalities to your existing website to deliver the mobile app experience to your users.